Pulborough Barn for 14 - 18 guests
Hen Party Friendly

Stag Party Friendly

Pet Friendly

Accessible Friendly

*

Hot Tub

*

BBQ

Fireplace
Pricing & Booking
Pulborough Barn - West Sussex
Sleeps 14 - 18 guests
The pricing from this property is set for the capacity of 14-18 guests, which is how many guests can be accommodated in the Barn. For extra guests, you can add Pulborough Caravan and Cabin for 6 extra guests.
Situated in the stunning South Downs National Park, next to the River Rother, this large group accommodation near London is truly located in a magical part of South East England. Pulborough Barn can be rented out together with Pulborough Hall (sleeping 12) & Pulborough Mill House (sleeping 15), enabling you to sleep up to 53 guests at Pulborough Estate, which works perfectly for bigger events such as weddings, big birthday parties, and reunions. You can even hire a hot tub or two to have at the estate.
Sleeping 14-24 guests (with the additional Airstream Caravan and Cabin), this West Sussex Party House, near London, is ideal for any event that you'd like to celebrate with your close friends and family, for life-lasting memories. It is only an hour drive from London Victoria Station making it easily accessible for London commuters. Whether it be a birthday, a family get-away, a hen party or a stag do, this big cottage in the South East sets up the mood perfectly with its dorm-style rooms creating the sense of togetherness; a combination that maintains style whilst accommodating all- this type of property difficult to spot! This setting is the perfect hen party venue; guests can enjoy the nostalgic feeling of sleepovers with friends whilst enjoying a more matured version with prosecco, wine, or something a little stronger...
Key Features:
4 uniquely designed bedrooms
Large dining room for up to 50
Beautiful location in the South Downs
Easily accessible to London
Flexible to invite more guests with the Airstream caravan or Cabin
Reception Room, Kitchen & Dining
The spacious open plan living/dining room provides you with the perfect setting for an evening full of chatter, laughter and time to recall those unforgettable memories shared with loved ones. Guests can experiment and create delicious meals in the fully equipped kitchen, followed by a delicious meal around the grand dining table,suitable for 12 but with extensions for up to 50 guests; this provides you with the option to invite a few more people for dinner. If you'd like to host more people let us know so that we can prepare the venue for you.
In addition, this Party House near London boasts private gardens, suitable for hosting fabulous barbecues whilst admiring the stunning sunset in the background; topped off with chatter, tasty food and delicious drinks amongst friends and family. This could additionally be followed up with a relaxed walk through the estate or further exploration beyond. The spacious gardens also allow you to organise a variety of activities, whether it be a wedding, a reunion, a stag do, a hen party or an alternative event, tailored to your taste.
Bedrooms
Perfect for a group of 14 -18 guests, this Party House near London offers 4 bedrooms:
2 double bedrooms (sleeps 4)
1 bedroom with a double & single bed is situated on the ground floor (sleeps 3)
1 dorm-style room with 5 queen beds, and 2 single beds (sleeps 11)
Set across 25 acres, the Pulborough Estate is a very warm and welcoming party house, in West Sussex. The breathtaking views of the wildflower meadows alongside the unique birdlife provides you with the ability to immerse yourself into the calming sense of being in the countryside, additionally being the perfect location for a stroll.
Whilst the railway station is just a 7-minute drive from the house, guests also have the option of arrival via flight, Gatwick Airport is just 27 miles from the house or an hour drive, making it very accessible.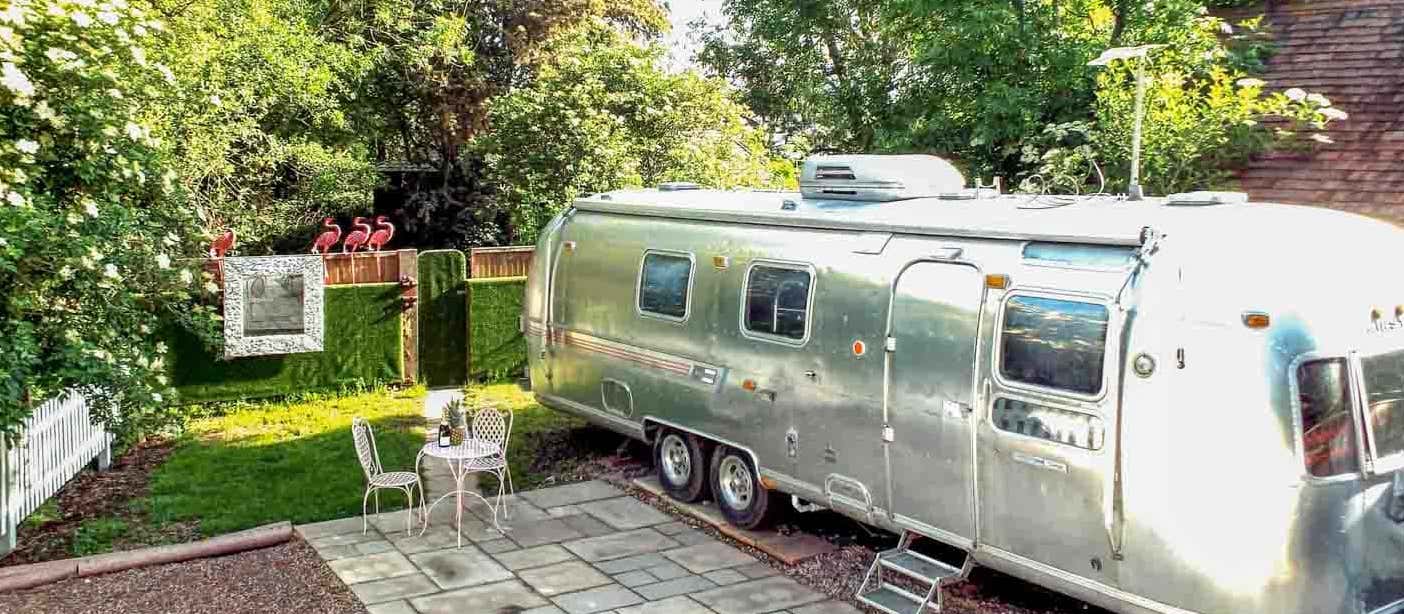 On Site (or via 3rd Party Suppliers that can come to the venue):
Wine Tasting
Cocktail Making
Walking
Murder Mystery
Catering
Barbecue
Hot Tub Hire
Spa Treatment
Gin & Whisky Tasting
Chocolate making
Magic
WiFi
Archery
Life Drawing
Off Site:
Wine Tasting
Horse Riding
Ballooning
Walking
Hiking
Cycling
Boating
Canoeing
Swimming
Magic
Go-Karting
Golf Courses
Shopping
Pony Trekking
Local Area
There are a variety of activities to do and places to visit, including the beach which sits just 14 miles (a 30-minute drive) from the house, here you can spend the day completing watersports activities whilst enjoying the sea breeze. This also works perfectly as a hen party venue if you'd like to enjoy the beach whilst sipping cocktails and tanning. You also have the option of hiring a hot tub to have onsite; relax a-midst the bubbles whilst enjoying stargazing by the house. Moreover, there is a horse-riding school in the vicinity of the property, or why not take a walk to the stunning Arundel Castle? This is located within 10 minutes from the house. Benefit from the best food in Sussex at The Town House, afterwards, hit 'The Labouring Man', a pub great for a couple of social drinks!!
Restaurants & Pubs
The White Hart - 10mins walk
The Labouring Man - 15mins walk
The Oddfellows - 25mins walk
Shops
Sainsbury's - 2 miles
Tesco - 2 miles
Pulborough Barn for 14 - 18 guests
Pulborough, West Sussex, West Sussex
Closest Train Station :

Pulborough Train Station - 1.4 miles
Closest Airport :

London Gatwick Airport - 34.6 miles
Southampton Airport - 58.2 miles 
London Heathrow Airport 58.5 miles
Nearby Town :

Crawley - 22 miles 
Brighton - 25 miles
London - 60 miles
Pricing Notes
The price is set for 14-18 guests, which is the capacity of Pulborough Barn. An additional 6 guests can be accommodated in the Airstream Caravan & Cabin for £500. 
Booking Fee: £65 per booking (non-refundable)
Booking process: 25% booking deposit & 75% balance taken 10 weeks before the arrival date
Check-in & check-out time: 3.30pm - 10.30am
Booking Extras:
Hot Tub: £250 per hot tub
Airstream Caravan & Cabin (+6 guests): £500 per booking 
Last minute availabilities: 19 - 22 August, and 23 - 26 September: only £4,550! WOW!

Catweazle Manor for 16 guests

Henley-on-Thames
South East

Sleeps: 16 - 18

Bedrooms: 8

Dining: 18

Pulborough Mill House for 15 guests

Pulborough
South East

Sleeps: 15

Bedrooms: 4

Dining: 15

Pulborough Hall for 12 guests

Pulborough
South East

Sleeps: 12 - 14

Bedrooms: 4

Dining: 12

Canary Yacht for 10 guests

London
South East

Sleeps: 10

Bedrooms: 5

Dining: 10